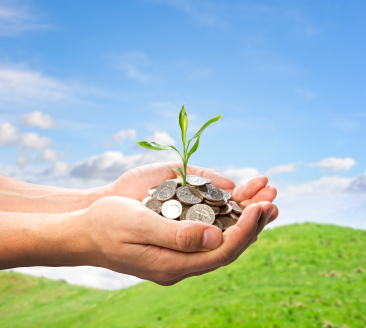 Our clients all share a common goal — GROWTH. This may be focused on revenue, profit or services provided. We believe that success is achieved through a combination of purposeful planning, effective execution and some luck. We can help with the first two of these. Rather than implementing "quick fixes", we focus on supplying sustainable solutions.
This combination of purposeful planning with effective execution to produce sustainable success is what we call Strategic Development.
Although we have a wide variety of clients, we get particular satisfaction from working with organizations that make a positive societal impact.